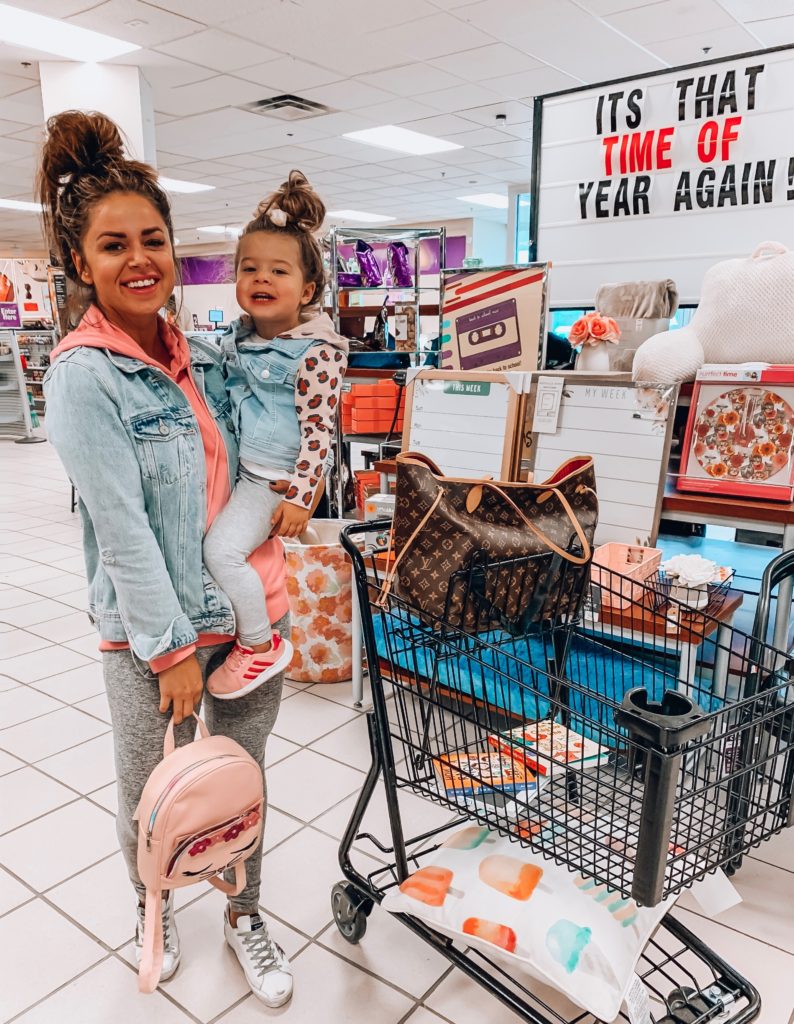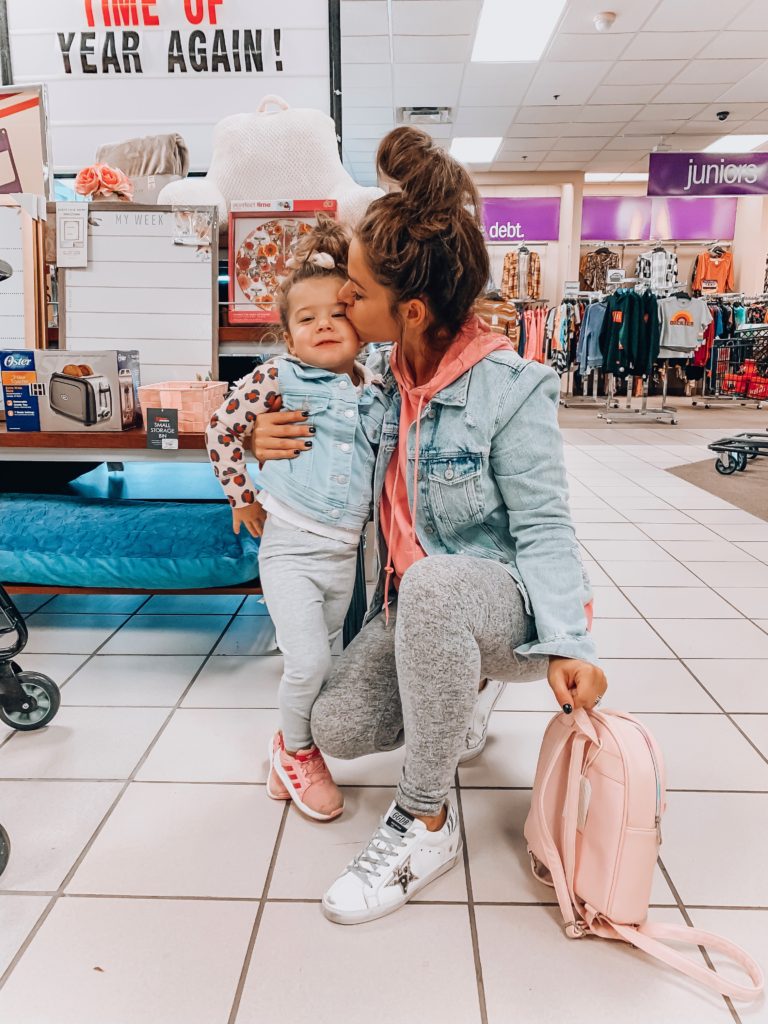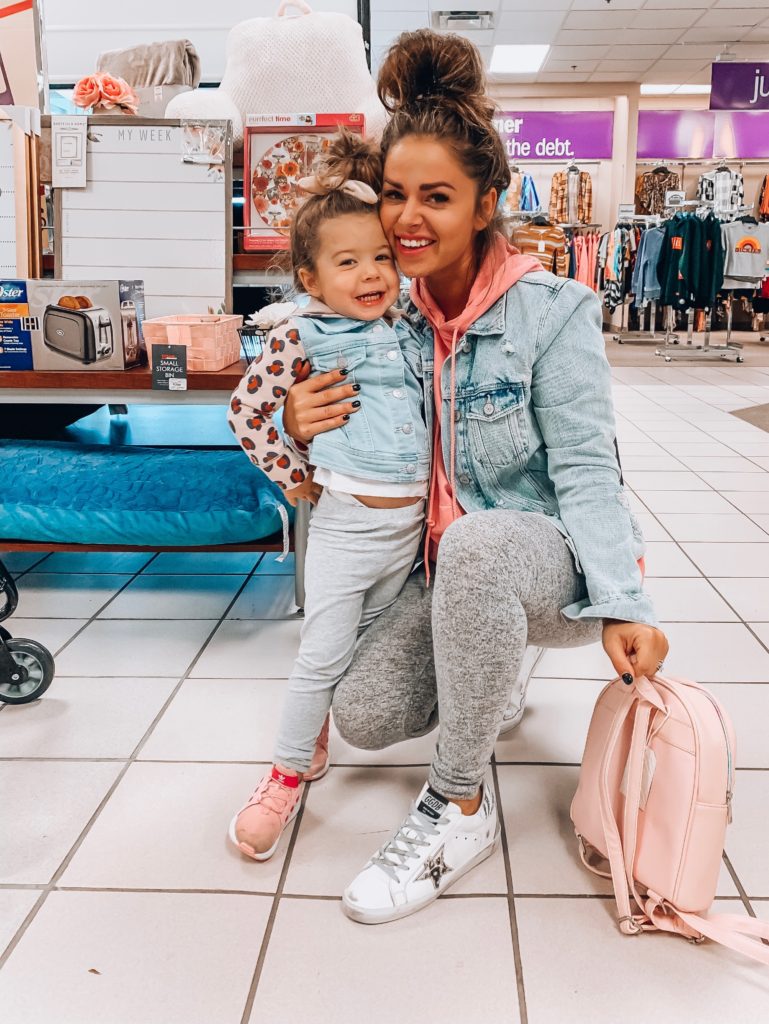 Hello guys! Happy Wednesday! I'm too excited that it's finally Wednesday, we're SO close to the weekend and I'm also excited to be partnering up with Gordmans and their "No Kid Hungry" organization to help raise money to end childhood hunger! Which is SUCH an incredible thing!
Gordmans offer so many great pieces from department stores at reduced prices! I stopped in there this week to snag Brookie some early Christmas presents and some of the cutest clothing. I also found Vinny some clothes and gear for back to school and everything is brand name for discounted pricing! I love shopping at Gordmans because of that reason! You definitely can't beat their prices. They have so many categories including home, women's, kids, pets, beauty and men's clothing! You can find just about anything there. So if you're looking for name brands for less, check out Gordmans for amazing finds!
Teaming up with Gordmans has been such an honor! Did you know 13 million kids struggle with hunger and 22 million rely on free or reduced-price school lunches and as a momma of two— helping out with this issue is SUCH an amazing thing! Just $5 can provide up to 50 meals for kids!
Over half of public school students in America are from low-income families. 3 in 4 public school teachers say students regularly come to school hungry and 1 in 6 live with hunger in America so honored to be apart of this and you can help out too if you post a photo on Instagram and use the hashtag #fuelkidsfutures now through August 31st and @Gordmans will donate $1.00 to "No Kid Hungry" up to $35,000! Check out my IG post, here.
Be sure to stop in any Gordmans store and follow along on Instagram too!
For more information, click here.